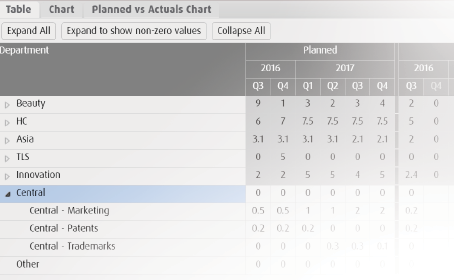 Plan for the resources you are going to need
Rough cut capacity planning ensures critical, future resource requirements are immediately visible.
Maintain standard resource profiles for different project types to enable efficient and accurate resource planning even for early concepts.
See total, and spare, resource requirements
Advance plan requirements for individuals, projects or whole departments.  Spare resources, resource shortfalls and Actual Vs Plan comparisons can be made at the touch of a button.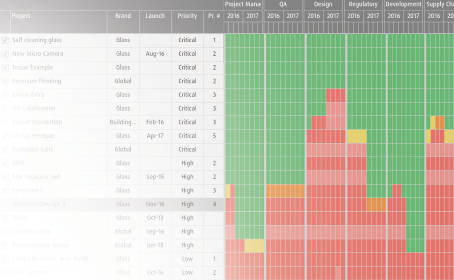 Avoid bottlenecks by balancing workload
Monitor functional work loads vs capacity to enable bottlenecks to be anticipated and managed.
Inform short and long term staffing plans in order to ensure the organization's plans can be delivered.
Make efficiency improvements
Innovator's Resource and Asset Management tools can reduce project delivery times and costs by a factor of 4!
Because data can be used for different purposes, delivery teams can work together to optimize the selection and the prioritization of projects.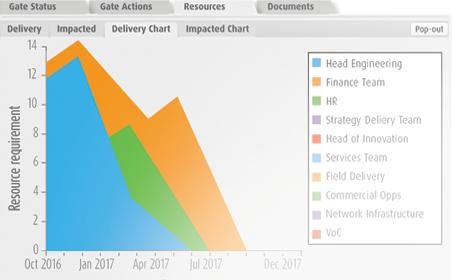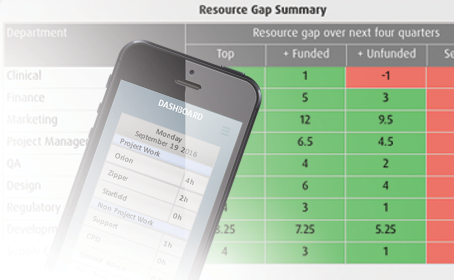 Track resource usage to improve future estimation
Simple time tracking can be used to improve the standard resource profiles and to provide critical data for R&D tax credits
Let us show you how our
Resource Management Tools work