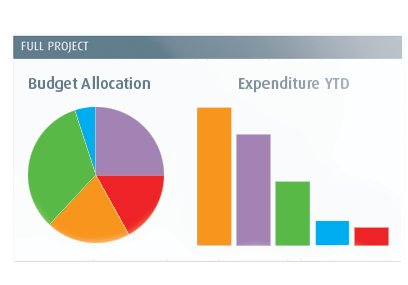 Align your investment to your strategy
Allocate your budget across your strategic goals and monitor actual levels of investment as you progress through the delivery of your programs and projects.
Easily create roadmaps to communicate your vision
Use Innovator™ to create interactive Technology, Product and other Roadmaps.
Interdependencies can be linked together to map project, portfolio or program connections.  The net result?  Your strategic planning has never been this close to your delivery channels!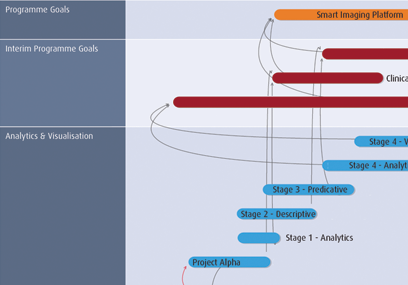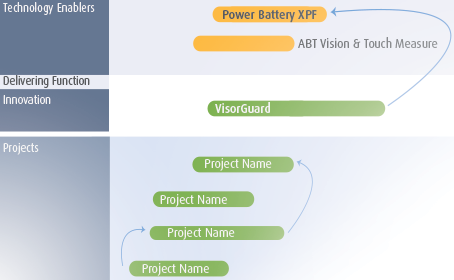 See the justification for every project
Use the roadmaps to communicate your strategy and ensure that it drives the focus of your development pipelines.
Create configurable scorecards
Easily identify the most promising ideas for development projects.
Innovator™ has powerful and configurable scorecards for evaluating, ranking, and prioritizing early stage projects on equal terms, even before you have any hard numbers in place.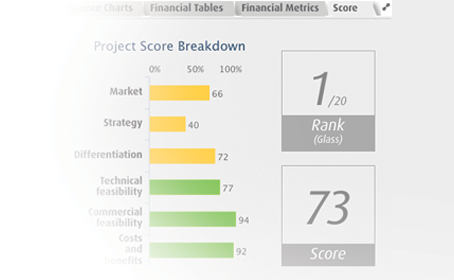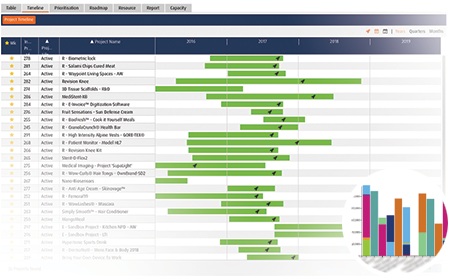 Develop a balanced portfolio
Shape your portfolio to balance risks, optimize launch timings, and ensure all parts of your business are being sufficiently supported by your development teams.
Want to see how to
improve your strategic planning?