Company details:
Bubble operates globally.  For product, sales or other enquiries, please contact us using any of the methods below:
Cambridge | London | Vancouver
General enquiries
We have friendly, real people who know their subject and can provide timely answers to your need related enquiries. Our lines are open during normal business hours, Monday to Friday:
Support enquiries
For general questions related to the level of support we'd provide your business, please e-mail us: support@bubblegroup.com
Existing customers should, in the first instance, address support related enquiries towards their dedicated Help Site, Issue ticket or Live Help Desk* facilities.
*Weekdays
Careers enquiries
For careers, please see our specific careers page HERE
Locations
Please send any written correspondence to our head office:
Cambridge (Head Office):
Bubble Ltd
Sheraton House
Castle Park
Cambridge
CB3 OAX
London:
145 City Road,
Hoxton,
London, EC1V 1AZ
United Kingdom
ISO 27001:2013 certified
Bubble has been assessed and certified as meeting the requirements of ISO 27001:2013 for the development of software and provision of subscription services for the management of portfolios and projects.
Last assessment date: November 2022


Cyber Essentials certified
Bubble has been assessed and certified as meeting the requirements of Cyber Essentials IASME Governance Standard
Last assessment date: Feb 2022
Cyber Essentials Certificate number: IASME-CE-035633

Continuous security control monitoring
Bubble uses Drata's automation platform to continuously monitor 100+ internal security controls across the organization against the highest possible standards. Automated alerts and evidence collection allows us to confidently prove its security and compliance posture any day of the year, while fostering a security-first mindset and culture of compliance across the organization.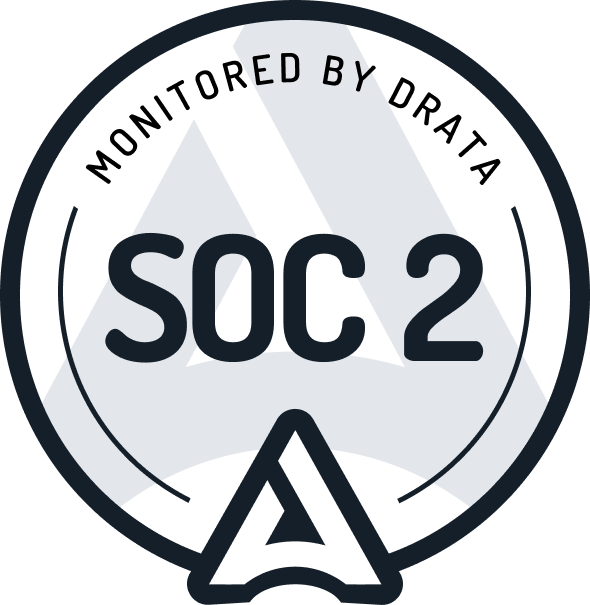 Employee training
Security is a company-wide endeavor. All employees complete an annual security training program and employ best practices when handling customer data.
Penetration tests
Bubble works with industry leading security firms to perform annual network and application layer penetration tests.
Secure software development
Bubble utilizes a variety of manual and automatic data security and vulnerability checks throughout the software development lifecycle.
Data encryption
Data is encrypted both in-transit using TLS and at rest.

Schedule a demo
We demo Bubble PPM™ in person and via the web, making it easy to show anyone our software's capabilities.
Simply click the button below to access our Demo request page.