Careers
Bubble is growing. We look for bright, motivated people that share our passion for Project and Portfolio Management, New Product Development (NPD) and Innovation. 
We list our senior leadership, functional management, consulting and development team vacancies on this page.
Typical roles fall into either Management Consulting or Software Development sides of our business. We're always keen to hear from:
Software developers
Project management experts (with experience in Innovation, NPD, R&D)
Strategic planning experts
Our comany
Bubble® is a leading provider of Project and Portfolio Management software. Founded in 1999, the company serves clients globally via offices in London, Cambridge, and Vancouver.
Its cloud-based solutions help customers improve the planning, governance, and delivery of Innovation, New Product Development, Engineering, IT, and other initiatives.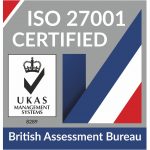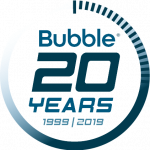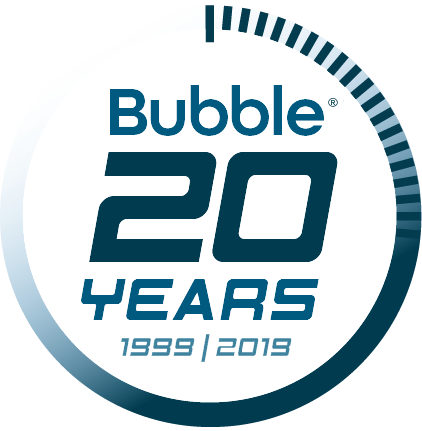 Recruiters – Please note: We are not presently looking to add to our list of recruiter services.
To learn more about Bubble, click the About Us page link, or explore the key functionality areas of our software below