Companies around the world use Bubble® Connect to make Bubble® PPM  their genuinely authoritative single source-of-truth. Learn how.

About the Bubble® PPM integrations module and workflow automation
Application integration enables applications and systems that were built separately to work together, resulting in new capabilities and efficiencies that cut costs, uncover insights, and much more. Integrations are a key feature of Bubble

®

PPM and enable data to be shared between connected systems securely and automatically.
Easy and fast to implement
The Bubble Connect integration module improves the way technology solutions work together, syncing data seamlessly between applications, without the need and expense of complex coding
Library of preconfigured integrations
Over 1,000 pre-built connectors make it faster and easier to integrate Bubble® PPM with 3rd party software applications such as Outlook, Salesforce, Jira, SAP, PowerBi, and Microsoft Dynamics
Minimal technical resources required
The workflow designer enables integrations to be designed and configured easily via a low-code/no-code interface. Making custom automations, for transferring critical data between platforms, easy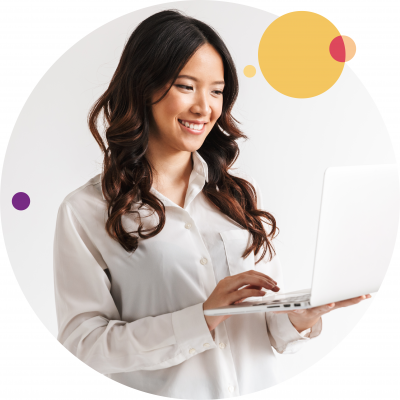 Say hello to flexible connectivity with the Bubble® PPM integrations module  
Your easy route to managing data between applications
Historically, interfacing between applications was a complex and engineering-intensive activity.  In recent years a new category of software service has evolved to 
streamline the process.  Integration Platform as a Service (iPaaS) providers build and maintain a secure infrastructure for others to setup and maintain their own 
data sharing requirements a
cross platforms. 

Bubble® has partnered with Market Leading iPaaS vendor Workato® to provide our customers with a native integrations module that sits within the Bubble® PPM platform. Enabled on request, our clients benefit from a personalized setup and support service, as well as: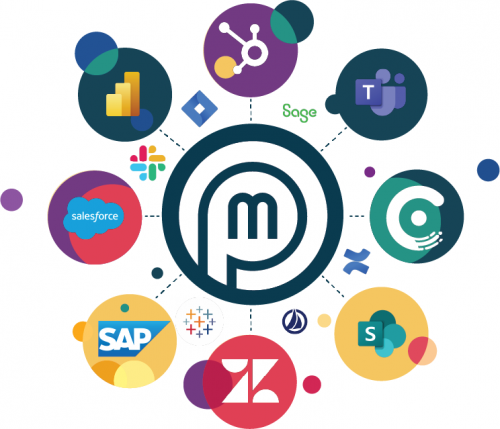 Monthly data input hours saved
How the Bubble® PPM integration module works
There are thousands of possible use cases for integrating 3rd party applications with the Bubble PPM platform. Using the powerful  'recipe builder' integrations interface data transfers can be triggered on demand, according to a schedule, or in real-time!  So, whether you're importing key financials from SAP or, aligning IT programs in Bubble to tickets in Jira, you're guaranteed a meaningful data interface between applications.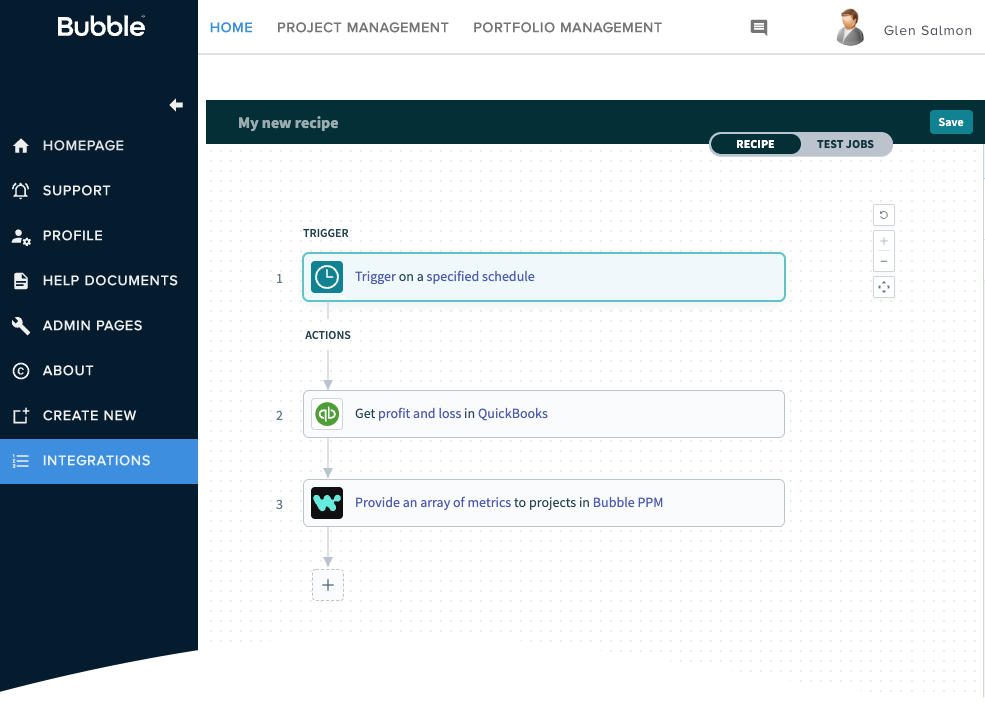 What applications would you connect Bubble® PPM?
Link re-directs to Workato connector library containing 1,000+ pre-built public connectors. Private connectors are developed for customers of Bubble on a case-by-case basis and are not published in the library
Contact us if you don't see your application in the list
All delivered with enterprise grade security, reliability and compliance
As a fully supported service, this optional 'Add-On' module removes the burden of internal development resources being taken up to build and maintain integrations. Like all Bubble® PPM functionality, our integrations module guarantees enterprise grade security and reliability. All data is fully secure in transit between applications.
Technical benefits:
Secure management of API keys
Fully managed configuration and maintenance
Enterprise grade security / reliability
Linear, branching, looping, try / catch, error handling
Usage metrics and telemetry

About Workato
Workato is the leading Enterprise Automation Platform. Recognized as a leader, Workato is the only enterprise platform that enables both business and IT to integrate their apps, automate business workflows, and drive real time outcomes from business events, without compromising security and governance. Workato is trusted by over 7,000 of the world's top brands and fastest growing innovators. For more information, visit www.workato.com
Whether you deliver the top-level strategy, or the projects that drive success
Bubble®PPM software is designed to make your job easier!