Powerful Prioritization Tools For Leaders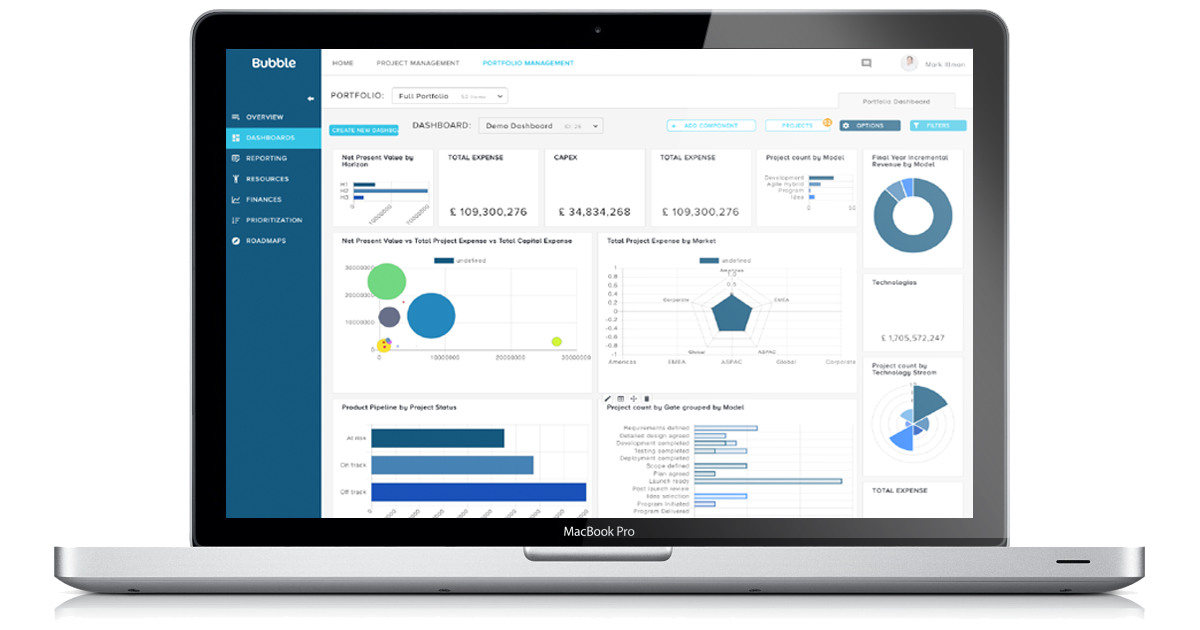 Optimize your portfolio investments
A multi user, team collaboration and decision tool, Bubble Innovator™ is designed to work equally well from the top down or the bottom up.  It provides portfolio and program leaders with tools to connect and monitor priorities, strategic investments, resources and project delivery.
Click on the icons below or scroll down to learn more:
Powerful prioritization tools 
Providing insight to inform your most difficult decisions, and the tools to help you take action with confidence, Innovator™ ensures you select your best opportunities. It includes the following capabilities as standard:
+ Strategic roadmaps
+ Prioritization scorecards
+ Robust early-stage project evaluation tools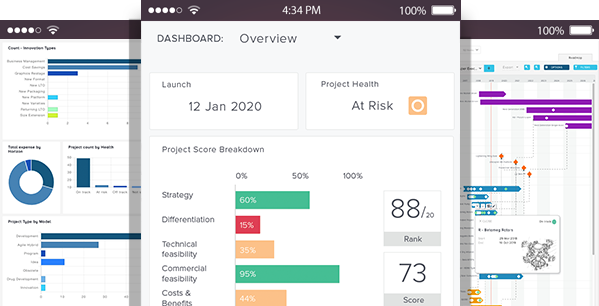 Tools to align strategy with delivery
Dynamic portfolio dashboards provide visibility on financial performance, portfolio balance, strategic alignment, and launch sequencing – among other measures of portfolio health.
These views enable better control and more fact-based decision-making, helping to drive portfolio success.
+ Advanced live analytics
+ Senior leadership team page
+ Automated reporting & fact books

Key benefits for leaders
Bubble PPM software brings together process efficiency, management of complexity, and strategic alignment to holistically manage your innovation process, projects, and portfolios.
+ Easy optimization of portfolio(s)
+ Always up to date single source of truth
+ Total visibility – See and share as required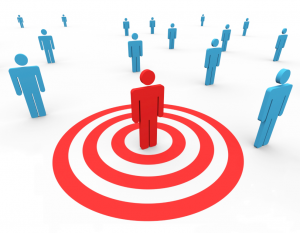 What other leaders say about Bubble PPM™ 
"Project teams actually find it useful to maintain their data in the system."
"I can see R&D productivity metrics and how they are improving."
"I can be confident that our portfolio is realistic and well balanced."
"Departmental expertise is properly recognized and built into the process."
"I can see our capacity and resource demand"