Our Project Portfolio Management Software Reviews
Real user feedback has earnt us 'Top Rated Enterprise PPM Software' status on TrustRadius™software buyers review website since 2016.  Only awarded to the highest performers, it's a great accolade that we're proud of.
But being recognized as a leader in our field is only part of our story.  We're committed to customer centricity, keeping our promises and maintaining passion in our work.  Use this page to skim through our project portfolio management software reviews, testimonials and 3rd party analyst coverage:
Likelihood to Recommend
89%
Why Bubble® PPM Software is loved by users
These figures are based on our Project Portfolio Management software reviews from real users.
To see more detail and the full reviews, please visit our TrustRadius™ reviews page: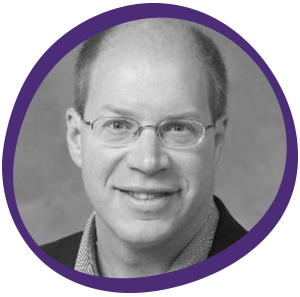 "Just what you need, without a bunch of stuff that you don't"
Todd Render: Director, Research
Johnson & Johnson
Read Todd's full review HERE

"The Strategic Tool that will change how your business is run!"
Professional in Finance and Accounting
Medical Devices | 10,001+ employees
Read this person's full review HERE

"By using the new platform we have much better visibility as to what projects are worth to the business, as well as the impact of the investments."
Justin Bailey: Innovation Manager (Implementation, Exploitation & Governance)
Severn Trent
"Particularly suited for complex R&D organizations with multiple platforms and levels of R&D"
Rushi Potdar: Senior Manager , Global R&D Portfolio, Strategy and Business Operations 
Johnson & Johnson
Read Rushi's full review HERE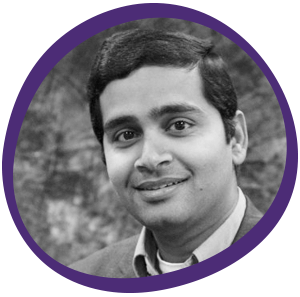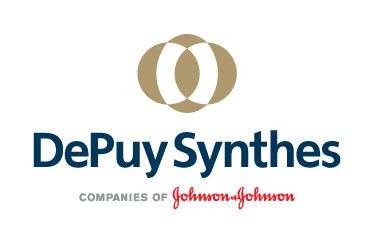 "Amazing Portfolio Management Tool – will make your job a lot easier!!!"
Katherine Umberger: Group Manager – Trauma Project Management
Depuy Synthes
Read Katherine's full review HERE

"Perfect to manage a phase-gate decision making process…and New Product Development."
Emma Winter: Commercial Strategy
Element Six
Read Emma's full review HERE

Analyst reviews and coverage
Bubble PPM Software is regularly assessed by a number of 3rd party companies and independent IT analysts. Below you can find links to our most recent analyst features.
Note: Some links connect to 3rd party content and open in new window
Want to know more, having seen our
Project Portfolio Management Software Reviews?