Manage your entire portfolio of projects with total confidence 
Intuitive and easy to learn, Bubble PPM helps you to d
eliver projects faster, make the best use of resources and, create higher value for the business
A single source-of-truth
that helps you do what you already do, just…better!
Provides a comprehensive pipeline overview of the current status and risk, as well as projected costs and benefits, with full drill-down capabilities.
Enables fact-based decision-making and consistent quality assurance through real-time data analysis and governance functionality.
Puts the right information at your fingertips at the right time, alongside a full suite of tools for streamlined reporting, analysis, and collaboration.
Click the links below to see how Bubble® PPM
can bring benefits to your role
Whether you're defining strategies and targets, or delivering the projects that drive success, Bubble® PPM Software makes it easy to optimize delivery in one integrated environment.
When it's your job to set or deliver strategy
We can help you transform decision-making and enable productivity gains across the organization.
Get the enterprise view of your strategy in action
Set portfolio and organizational priorities in one place
Create what-if scenarios to assess alternatives
Balance risks and opportunities
Plan your portfolio investment strategy
Communicate your vision across the organization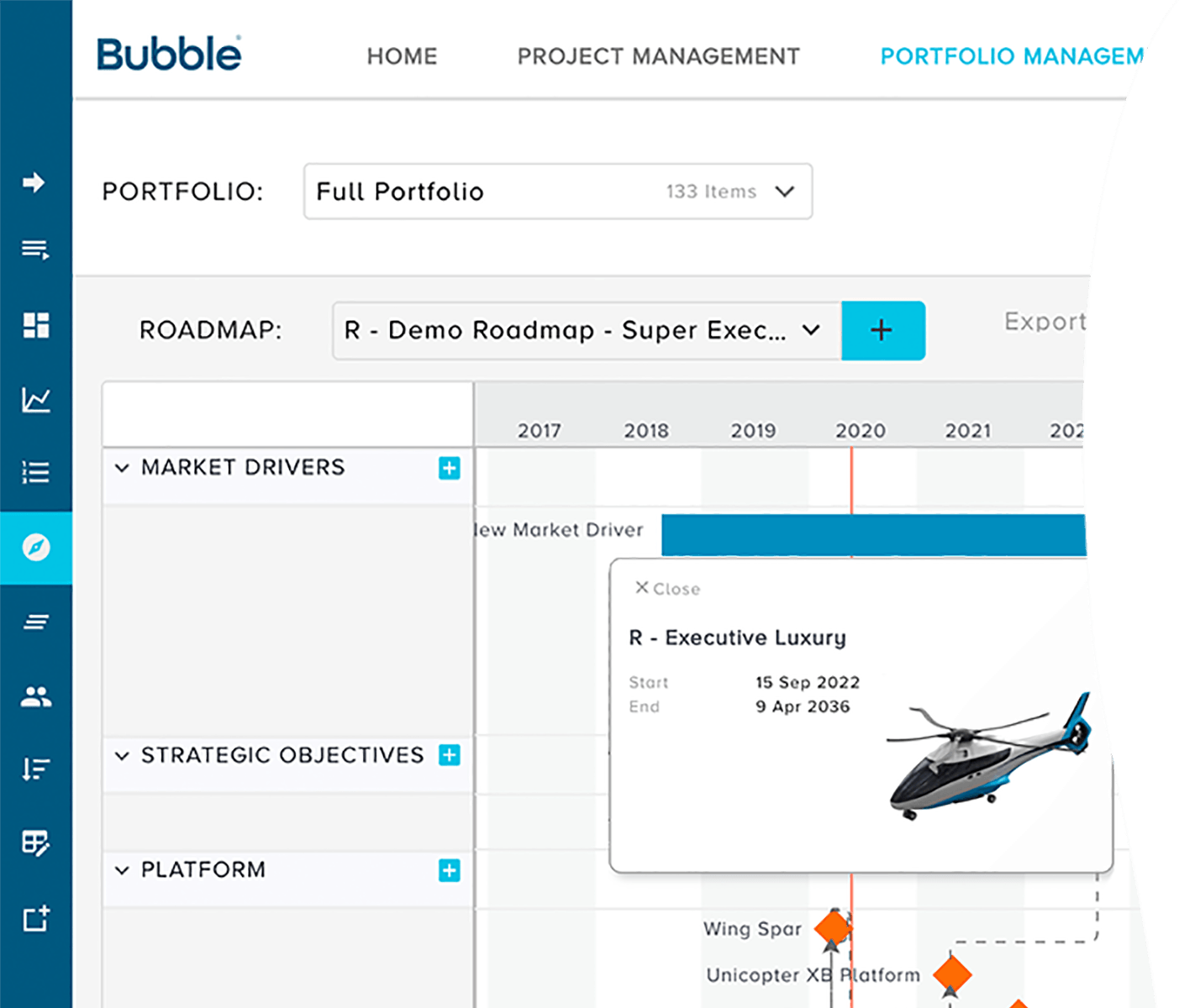 When it's your job to manage the portfolio
Bubble PPM helps you optimize for the short and long term, hitting your targets and delivering on strategy, by:
Creating transparency
Connecting strategy and delivery
Keeping all projects on track
Strengthening project governance
Continuous measurement and improvement
Building and sharing custom reports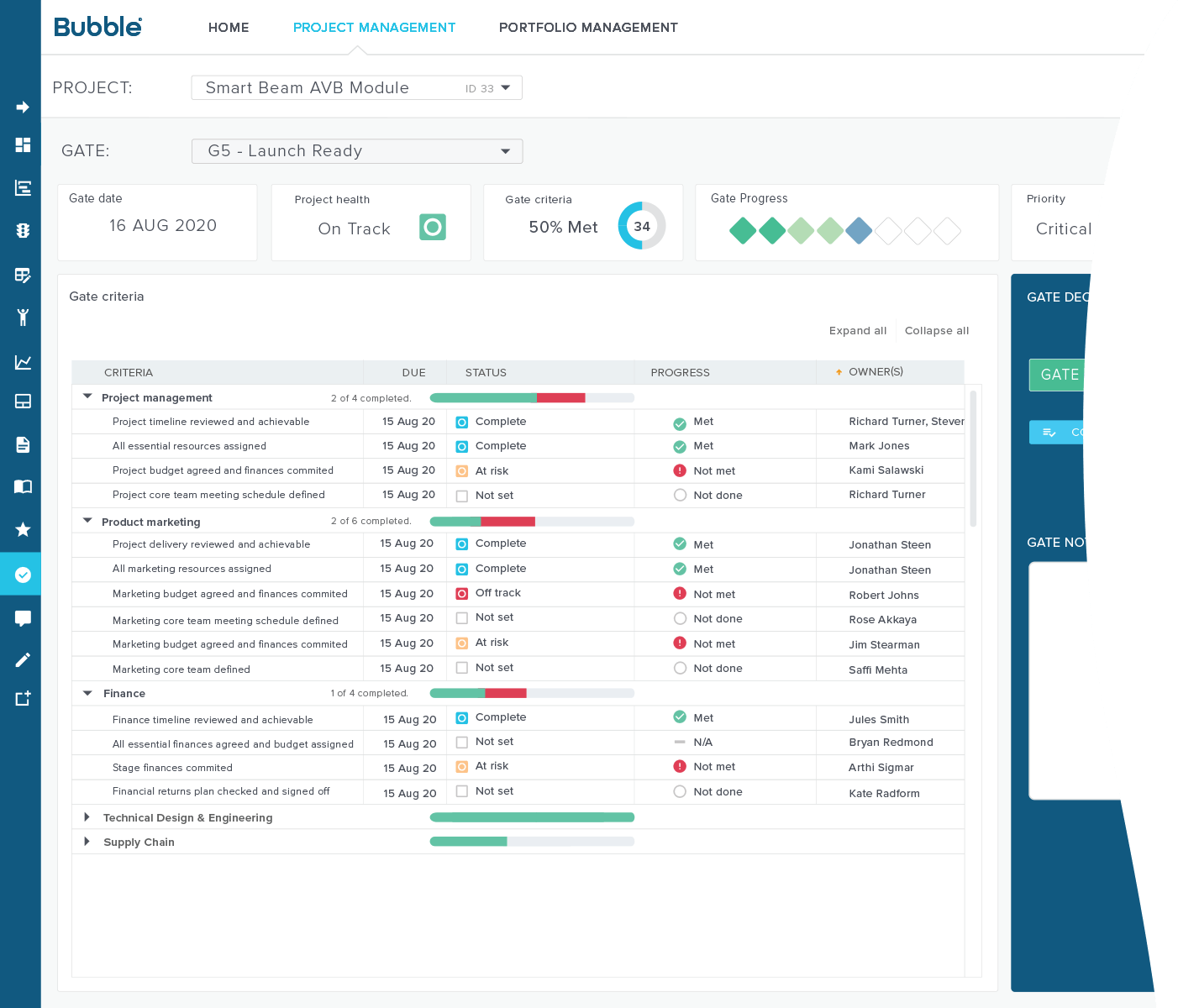 When it's your job to manage project delivery
Bubble PPM ensures all your priorities are clear and that your outcomes can be recorded and shared with ease.
See all your projects in one place
Know all your priorities
Stay up to date in real-time
Focus on what's 'still to be done'
Stay on track to deliver on time/budget
Easily report on actions and achievements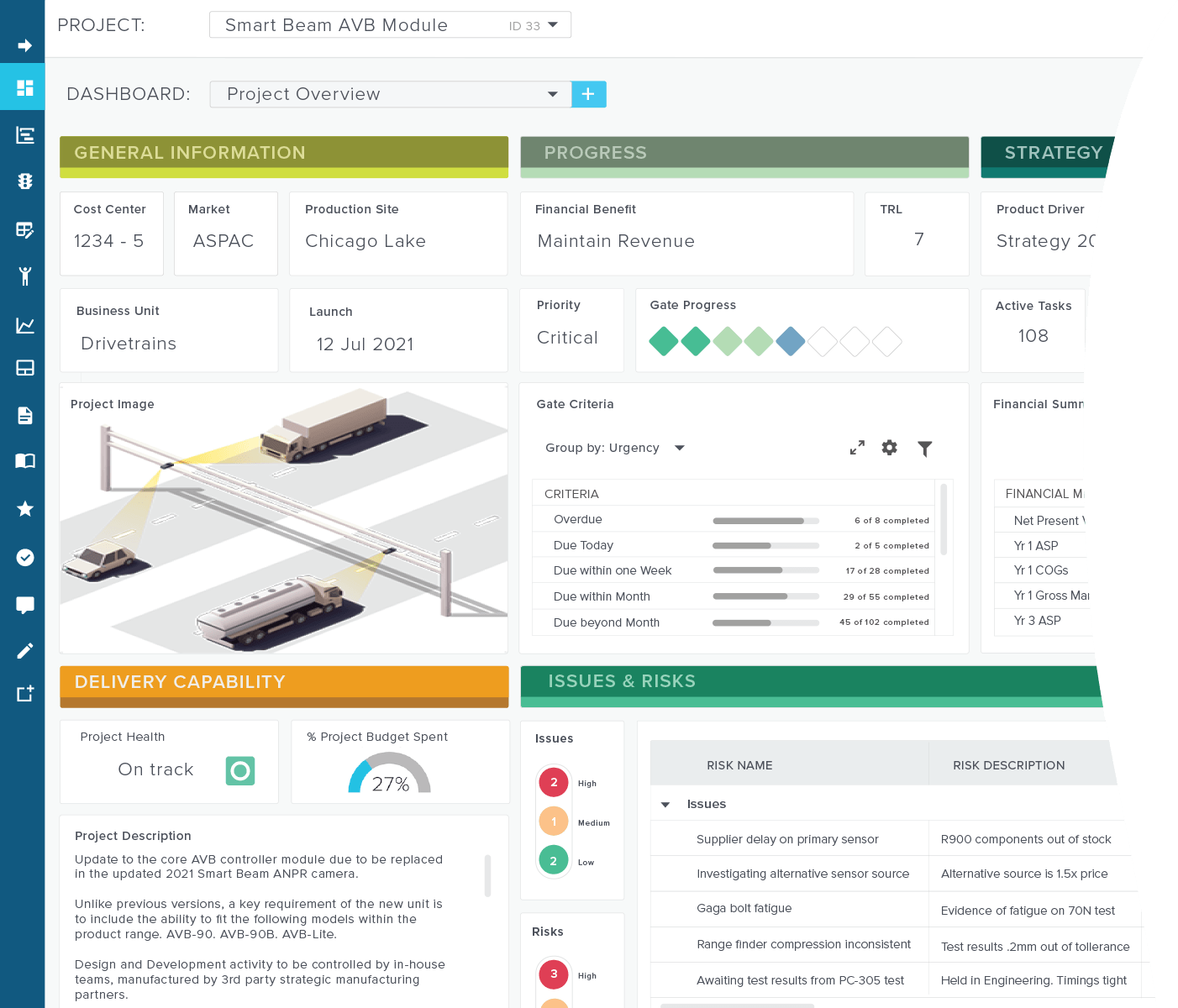 When it's your job to manage resources
Bubble PPM ensures that you have the capacity to deliver every project you undertake.
See precisely who is working on what
Anticipate and address resource bottlenecks in advance
Know where the pressure points are
Re-assign people when circumstances change
Align delivery priorities across your organization
Understand future resource requirements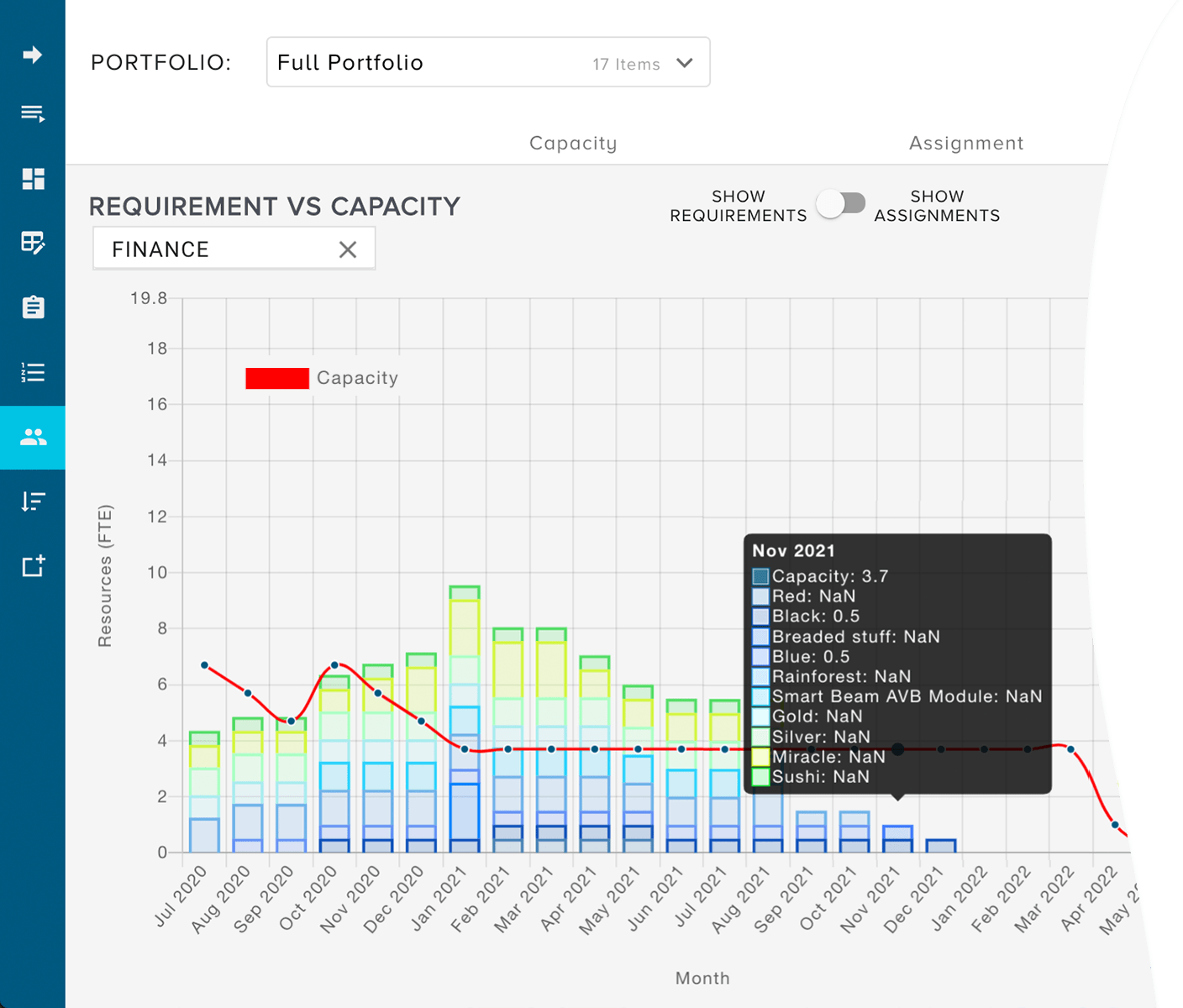 Project and Portfolio Management is better with Bubble®
See how Bubble PPM can transform your organization…
Whether you deliver the top-level strategy, or the projects that drive success
Bubble®PPM software is designed to make your job easier!