Project collaboration tools | Feature focus 
With a dialogue-based approach to project delivery becoming increasingly popular, Bubble PPM includes modern project collaboration tools to help teams work across divisional, geographical, and company borders.
Explore these in more detail below: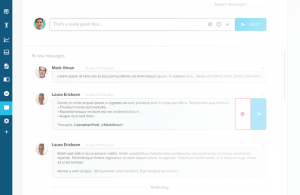 Project message boards
Project collaboration begins with clear communication. Every project has its own easily accessible message board where users can post, edit, and search messages. Tags ensure other team members get notified when mentioned.

Flexible notifications
Configurability is key to Bubble PPM, and that's as true for project collaboration as anywhere else in the system.
Users can define the type and frequency of alerts, notifications, and digests for key project events.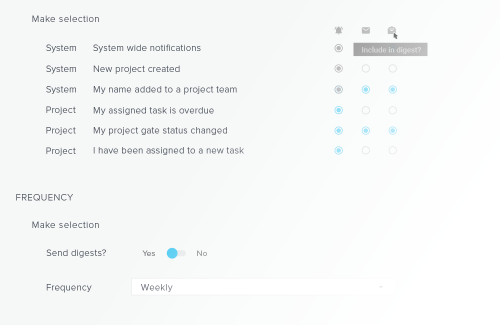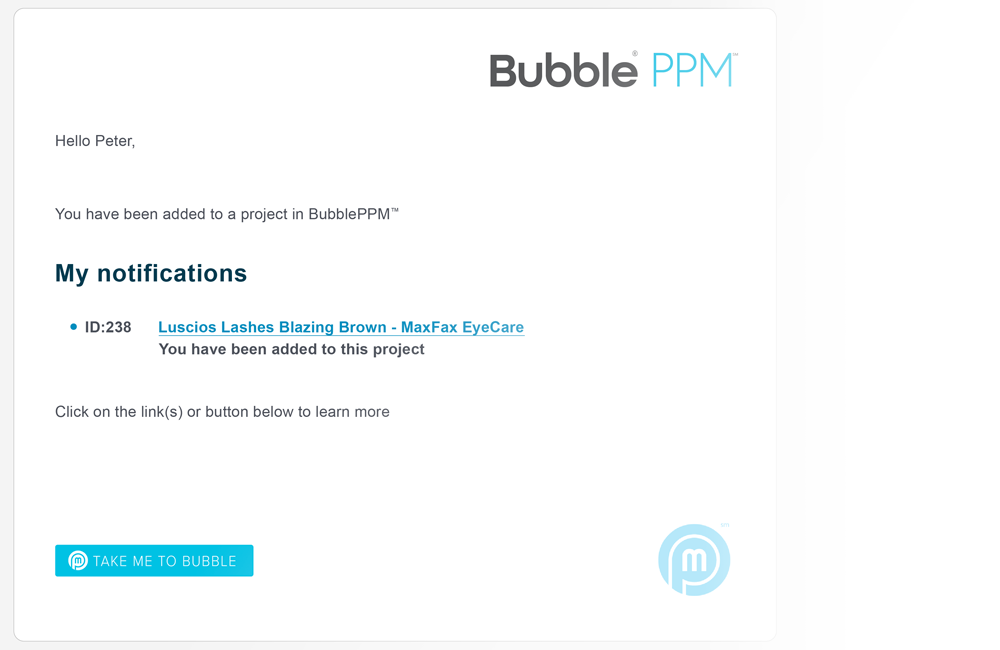 Digest mails
When it comes to notifications and alerts, some of us need to know everything immediately, while others just want a periodic highlight.
Once notifications preferences are set, Bubble PPM automates the process of notifications through daily, weekly, or other digest mails.
Want to know more, but don't want a demo?